Hey girls :)))
this month, we would like, first, to show you all the fantastic things you can make with rub ons and brads from your favorite company UDD !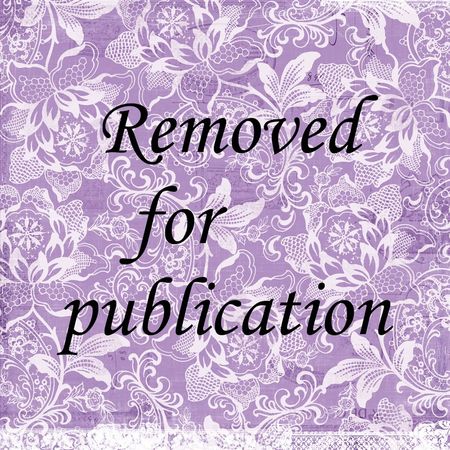 let's see some details ...
you can use your alphabet rub ons to make embellishments like this clouds:
don't hesitate to cut your rub ons for a different used ... look at this flowers...
i used the stamp from
#UDD209. Girl friends for making the stem of the flowers; then i cut the circles rub ons on
#UDD186. It's A Girl Thing for making the flowers with brads (
#EMB003. Its a Girl Thing)
in the center:



make your own and personal tag! i first used the rub ons " tag happy birthday" from
#UDD189. Oh Happy Day without the words and added some little flowers and words perfect for the theme of my layout:


have you seen this Jewel brads (
#EMB002. Bebe-Girl)
? don't you love it !?? i love it ! and i thought it would make an amazing pink sun ! i used a circle rub ons on a little scrap of white paper too...
i hope this will give you the taste to try !!
Then, it's father's day soon ! have you prepared something special for this ?
I made a page to celebrate my daughter's daddy, who is the daddy number one, the perfect dad !
I wanted to show him how much i love the daddy he is for my daughters, the daddy i was dreaming for ... and look ! it's a boy page (ok my daugthers are on the photo too lol !) with pink papers !
Papers
:
#UDD180. Fairy Tale from Unwritten

#UDD173. Sophie Love

#UDD0171. Miss Brin

#UDD0169. Katydid
#UDD0172. Princess Abbie from Circle of Friends
Rub ons
:
#UDD185. Baby Love

#UDD188. Unwritten

#UDD186. It's A Girl Thing
Brads:

#EMB005. Unwritten

#EMB003. Its a Girl Thing
that's all for today !!
thank you so much for looking !!!
we'd love to see your layouts using UDD products !
Michele